Mission Statement:
Develop effective relationships between the staff, parents and others associated with the school
Arrange events and activities that raise funds for equipment and projects in school to enhance the education of the pupils
Organise social events for the enjoyment of the pupils, their families and the wider community.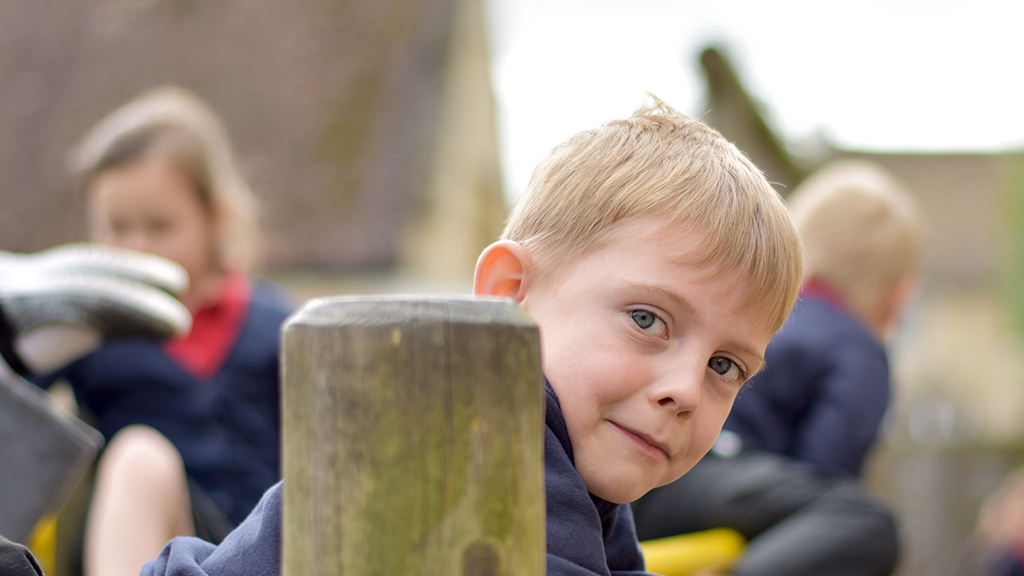 FoBPS Committee:
Chair:
Christina Gill (Year 1 & 3 parent)
Secretary:
Jess Hatton-Phillips (Year 2 parent)
Treasurer:
Nicola Lazarus (Year 1 & 4 parent)
Committee Members:
Sarah Brown (Class teacher); Amy Curtis (Year 2 parent); Elisabeth Salsbury (Year 6 parent); Hollie Whatling (Year 5 parent), Diane Devoil-Lynes (Year 2 parent), Julie Cardy (Year 3 parent).
What we do:
Throughout the academic year, FoBPS arrange a variety of events for our families as well as the local and wider community which raise funds for the school and just as importantly enable pupils, parents/carers, and teachers to have some fun together. Events have included Christmas Bazaars, Summer Fetes, Discos, Movie Nights and Hot Chocolate/Ice Cream Sales. A Charity Ball, held in the St John the Baptist Church, which is extremely popular within the community and has been one of our biggest fundraiser. Events rely on the generous support of parents/carers as well the local and wider community and we are most grateful for all the contributions made in so many ways.
The FoBPS Committee meets regularly throughout the year, sharing ideas and planning events, as well as allocating funds to various school projects. These have included contributions towards:
Christmas Pantomime Trip
Classroom resources
Sports Day Ice Cream/Snacks
Class Christmas/End of Year party donation
Year 6 leavers' trip
Hoodies/Yearbooks for Year 6 leavers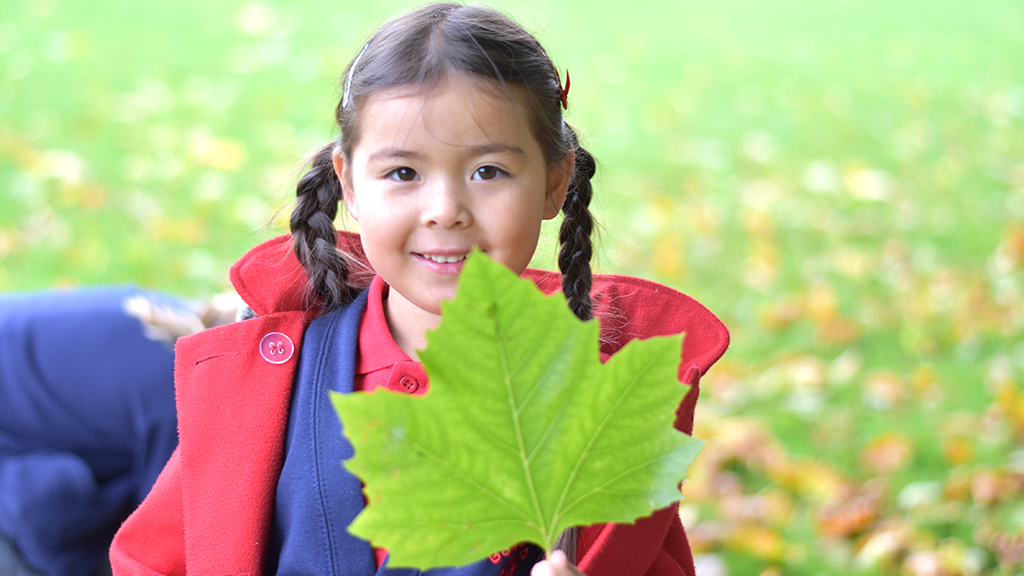 We need you:
The FoBPS Committee welcomes support when organising events and fundraising activities; if you can help in any way, then do be in touch with one of the committee members.